Green Man Festival, dubbed 'the friendliest festival in the universe', is an independent music and arts festival held annually in the stunning Brecon Beacons. The festival is renowned for its non-corporate, ethical approach and boasts a wealth of accolades for a festival of its size including the coveted 'Best Festival Award' and the 'Best Medium-Sized Festival Award'. 
The festival is inspired by the pagan tradition that lends its name with the celebration of its surroundings just as pronounced as the line-up. From the natural amphitheatre of the main stage to the original rune-like typeface used across all of their print material, the organisation of Green Man feels thoughtful and incredibly well-managed.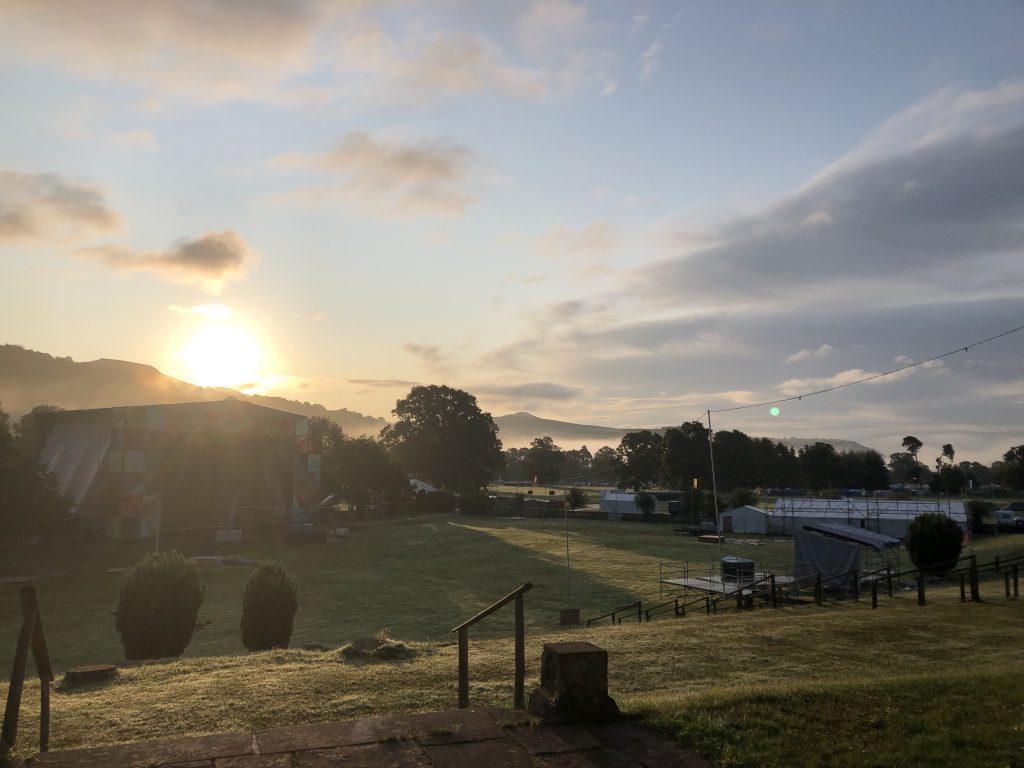 Each year, the festival commissions a new illustrator to curate the look and feel of the festival. Previous designers include Sunniva Krogseth, Aart-Jan Venema and Sarah Mazzetti, all of whom approach the open brief in their unique way, paying homage to the underlying ethos whilst enjoying the freedom to put their mark on the 10 distinct areas of the festival.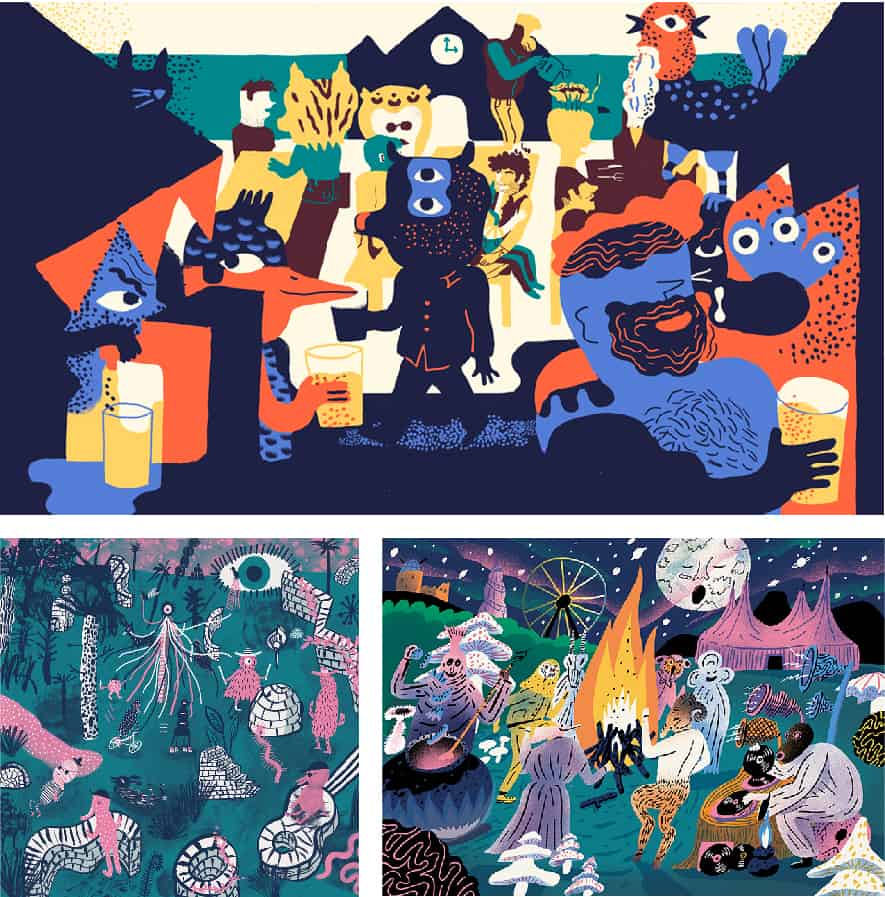 Green Man is uniquely privileged in their ability to make every design decision solely on the basis of the best fit for themselves. Without the need or desire for corporate sponsorship, their branding strategy is so inextricably linked to their ethos that it seems wrong to describe it as one. This is of course the ultimate aim in any branding exercise. 
Each aspect is thematically linked to the next. Its name and location, its environmental ethos and charitable stance, its poster artwork and stage design. Every element is unified yet distinct, working together brilliantly, a splendid demonstration of a clear brand identity.